'3D Thinking' publication date April 2018. Will be available internationally from Amazon, Thames and Hudson UK and USA.
UKP39.95, 328 pages. Over one thousand illustrations and photos. Full color.
3D Thinking In Design and Architecture – From Antiquity to the Future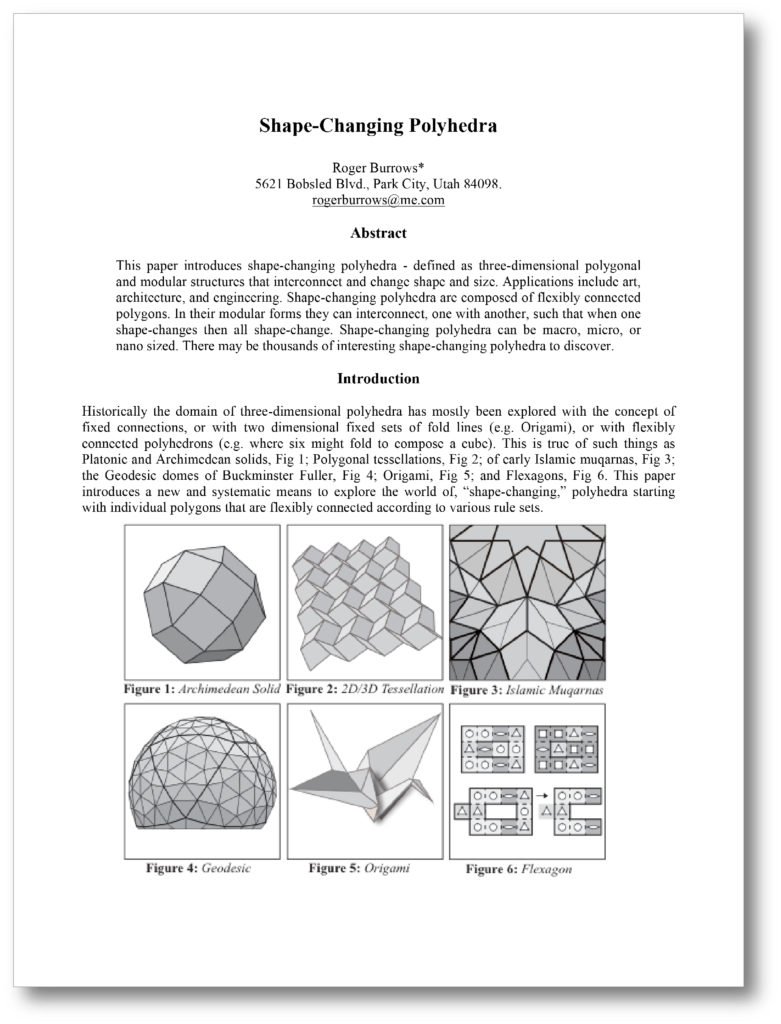 Labyrinths, interactive title, is available for iPads on iBooks.
To buy iBook title, "Labyrinths"for the iPad, go to https://itunes.apple.com/us/book/labyrinths/id509585679?mt=11